Strategic People Professionals are visible, influential, data and purpose-driven. This rigorous, post-graduate degree level equivalent programme is for today and tomorrow's people leaders.  It's the newest and most prestigious addition to our family of People programmes.
Level 7
New ways of working call for new ways of leading. Your Strategic People Professionals will learn how to unlock both their own potential and that of  their teams through finding real-world solutions to real-world problems and putting what they learn into practice every day.
Who's it for
These qualifications are ideal for those looking to progress into senior roles such as: Head of HR, Head of Learning & Development, Head of Organisational Development, People Manager, Senior People Professional or Head of Talent.
People Teams have never been so visible and in demand by senior leaders. Together, let's take your business to the next level, led by the next-generation of future-facing Strategic People Professionals.  
Today's People Teams are tasked with delivering strategic change programmes, attracting, developing and retaining talent and designing and implementing DEI and wellbeing strategies. This means new skills are now mission critical – such as getting meaningful value from people analytics, designing employer brand and building a truly engaged organisation.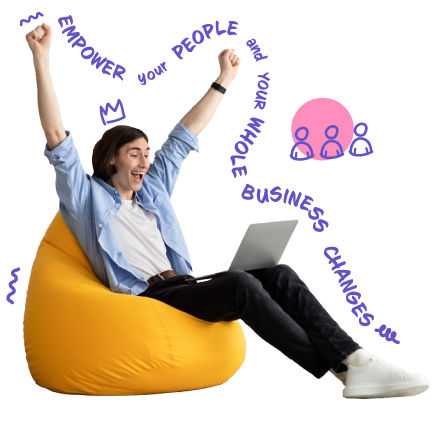 75% of business transformation projects fail. The top reason is resistance to change from people. Strategic People Professionals create people and change plans that put your organisation in the 25% that fly. 
This programme is designed to fill organisations' most strategic HR knowledge and skills gaps and deliver exceptional impact in key areas such as data, diversity, an inclusive work culture and employee experience. 
How Strategic People Professionals

will

deliver for your organisation:
Future-proofing your business:
Horizon scan so people plans focus not only on the 'now' but anticipate and build for a prosperous future.
Attract and retain the best talent by making sure employees receive the training they need to excel in their roles.
Stay ahead of the pack with best-in-class talent management, skills gap analysis and succession planning.
Understand and recommend best-in-class technology for people practice, including use of social media. 
Lead and manage strategic change programmes including the psychological impact of change on employees and stakeholder mapping.
Be at the cutting edge of strategic people practice, advising leaders on unconscious bias, coaching, emotional intelligence, systems thinking and more.
Develop a range of wellbeing and employee engagement strategies to ensure the retention and commitment of your organisation's best people.
Use data and analytics to inform strategic people plans - learn how to gather data as feedback, interpret results, communicate findings and implement solutions. 
Improving culture and employee experiences:
Design engaging and inclusive employee experiences. 
Architect and drive an inclusive high-performance culture.
Understand and champion employee voice in your organisation.
Develop effective and inclusive reward and recognition strategies.
How Avado makes the difference
Avado is an award-winning learning partner helping businesses and people achieve real change through digital, interactive learning experiences. As an established CIPD-approved centre for over 10 years, developing people teams into strategic business leaders is in our DNA, plus we're Ofsted rated 'Outstanding'. 
We'll be with you every step of the way to create the programme that will achieve your business objectives and make your life easier.
Masterclasses on the latest hot topics bring learning to life - fast. Our real-world practical projects deliver immediate value.
We deliver positive change - change that is real and meaningful  across your entire business at scale.
Our solutions are not only impactful, but  fun and memorable too, just like your experience of working with us.
We're approved by the Civil Service as a provider and we are one of the Best Workplaces in the UK in 2022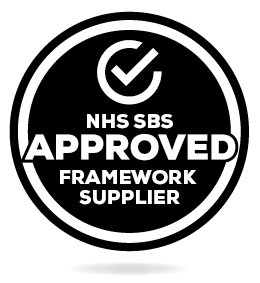 We'll help you find the right route for your team
Whichever route you choose, your Strategic People Professional will focus on real-world, practical projects aligned with the needs of your business and delivering real value. Masterclasses are focused on the most purposeful and impactful subjects and DiSC and Emotional Intelligence are embedded throughout, bringing the human element of human resources to the forefront. 
There are no CIPD assignments but all routes entitle apprentices who successfully pass with CIPD as the End Point Assessment Organisation to apply for chartered MCIPD membership status.