Utilis
e
Apprenticeships to Solve Real Business Problems

Drive diverse talent into your organisation
Create a pipeline of early careers talent that is full of energy and skill and ready to deliver results

Reskill to rebalance your skill base
Reskill valued colleagues in new in-demand skills and drive organisational mobility

Upskill your existing workforce
Increase the productivity and effectiveness of colleagues by upskilling them in relevant new areas
Our Apprenticeships suit an array of levels and skillsets that can uplevel anyone looking to professionally grow
.
Find one that suits you:
Human capability and adaptability will play a critical role in your organisations transformation
rated their experience as good or excellent
of executives are concerned their staff lack the right skills to deliver on business strategy
of L&D professionals say that internal mobility is now a higher priority
Why FastFutures?
Our programmes have transformed the lives of 7,000+ learners to date.
of our learners are Women. We aim to close the gap of the number of women in tech compared to men.
of our learners are from ethnically diverse backgrounds
of learners started of unemployed
of our alumni reported to have found a job after completing the programme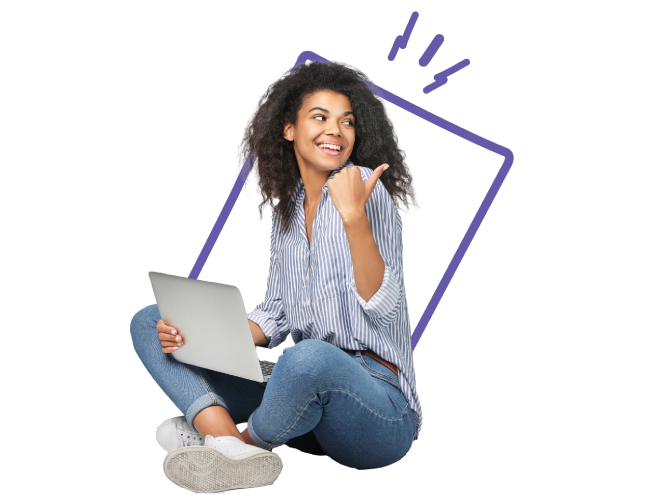 "FastFutures has been an incredible experience throughout. Before starting, I felt a bit stuck regarding what I was going to do next. I now feel I have the skills for a wider range of industries and careers. 
I used FastFutures as a big example during my degree apprenticeship interview and got the position! I think this really highlights that impact of the programme." Pria Duncan-Benington, FastFutures Graduate