Working with the likes of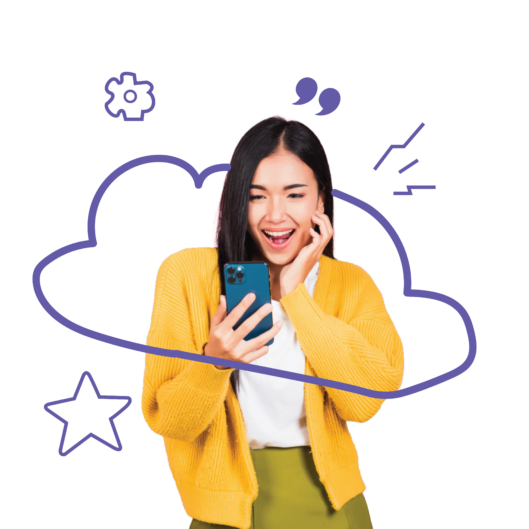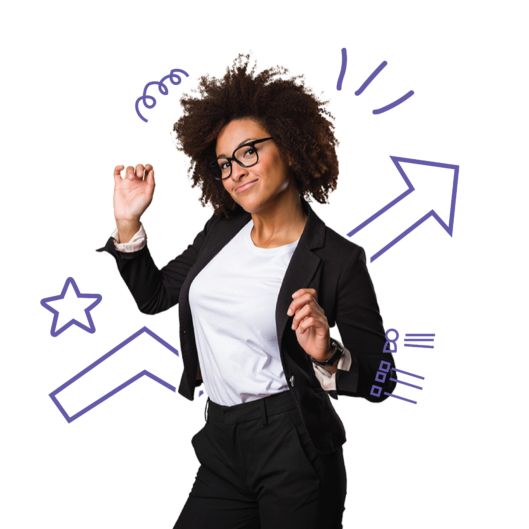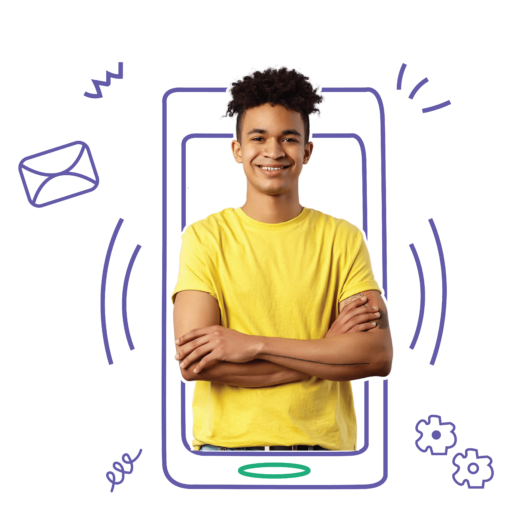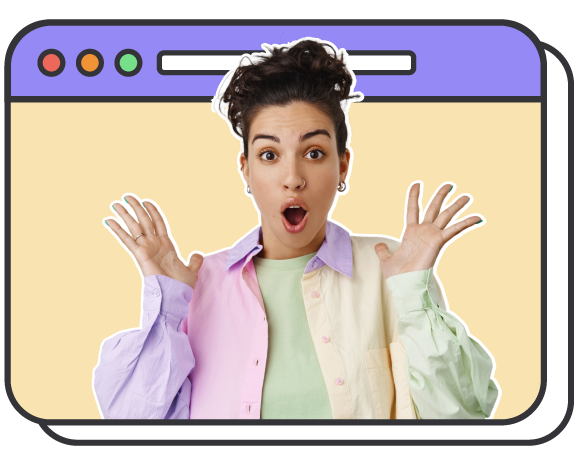 Digital & Data Bootcamps
Join our 7,000+ community of learners and upskill your digital and data capabilities with our intensive 6-week Skills Bootcamps.
Unlock career opportunities that help you become a Data, Marketing, Generative AI and Business professional.
Explore our Bootcamps.
Data Bootcamps
Marketing Bootcamps
Apprenticeships
Our government funded apprenticeships help to solve real business problems and teach the skills and behaviours required to drive change at pace.
Data & AI Apprenticeships
Transformation & Innovation Apprenticeships
Technology Apprenticeships
Digital Marketing Apprenticeships
Find out more about our how our apprenticeships can support your business.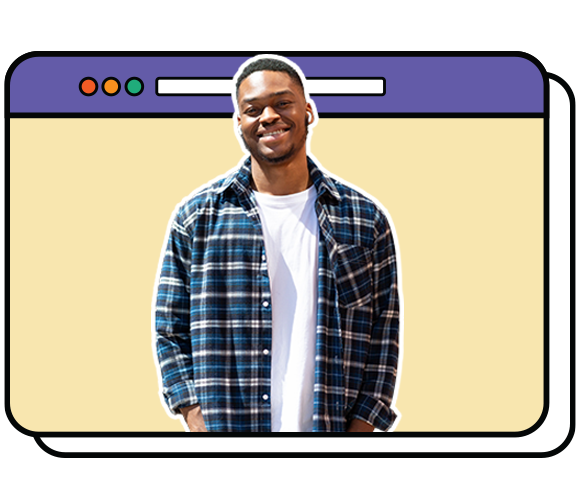 Generative AI Training
We are please to announce the launch of the UK's fist Gen AI training and we're kicking off with a workshop for senior leaders in February 2023!
The workshop will give leaders
Hands-on experience with Generative AI

An understanding of how to use Gen AI as a practical solution, reduce costs as well as legal and ethical considerations involved
"This is not a drill! Generative AI is the most transformative thing in business since the internet. A solid  understanding of this  is mandatory for leaders to thrive and not be left behind by the competition"
Lee Arthur, CEO of Avado Learning
Join our Employer Network
FastFutures is building a leading network of employers that can support our mission to bring talent and businesses together into the digital economy.