In 2021, Amazon launched a £2.5m Apprenticeship Fund as part of its ongoing commitment to supporting career opportunities and skills development across England. By using the company's Apprenticeship Levy to support small businesses selling on Amazon, Amazon Web Services (AWS) customers and smaller creative industry partners, these organisations outside of Amazon have been able to upskill their workforce by taking on their own dedicated apprentices. 
Amazon has been working directly with small businesses selling online to help boost their productivity, sales, exports and marketing skills for the digital age, by taking on apprentices who will undertake training in these areas. Lasting between 12-48 months and covering apprenticeship standards up to £27,000, apprentices receive a mix of on-the-job and classroom training. 
Avado's apprenticeship-based solution
Avado has supported Amazon by partnering with them to offer a Digital Marketing Apprenticeship to small businesses selling on Amazon. Offered alongside Avado's Squared Online programme, this apprenticeship provides learners with the opportunity to network with other marketers. The scheme shows learners how to use digital platforms and technology to attract new customers and maintain current ones. Apprentices learn about pay-per-click, search engine optimisation (SEO), analytics and social media, allowing them to deepen their knowledge and develop a digital-first mindset, while continuing their day-to-day tasks. 
Avado has offered the Digital Marketing Apprenticeship to more than 50 learners to date. As learners have completed the programme, they have expressed a rise in marketing confidence, and those partners have also seen increases in sales due to improvements in their go-to-market methods.  
From Amazon's Marketplace apprentices
Darcy Truman, Digital Marketing and E-commerce Executive at Northcore Limited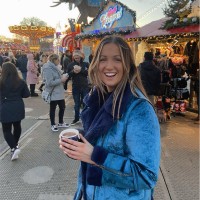 "When I left college at 18, I went straight into a marketing role instead of attending university. Whilst I felt this was best for me, I wanted to further develop my marketing skill set. So, when the opportunity to do an apprenticeship arose, it was perfect, and meant I had a formal qualification to add to my CV.  
By completing the apprenticeship, I have taken ownership of more marketing activities  I wasn't previously able to. I have followed a similar process to the apprenticeship projects in my everyday role, from planning to executing. As a result, our marketing strategy is much more structured and efficient.  
There were many aspects of marketing I had only briefly touched on, such as SEO, but as this was a key area in the brief, I was able to explore this more. I did keyword research and fully optimised our brand-new e-commerce website, and since this was implemented, we noticed a positive change in sales and traffic." 
Bobby Hayman, Business Manager at Danceline Ltd.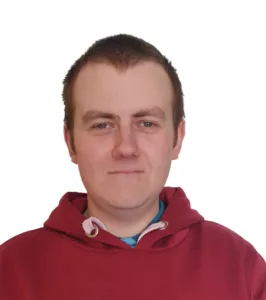 "The apprenticeship has already had an impact on building my confidence in my role and I am using what I learnt to create and suggest new ideas in my organisation. I feel it will have an ongoing impact in the future, and the apprenticeship has provided me with a platform to develop myself personally as well. 
I have used what I learnt during the apprenticeship to make improvements on our existing projects, including Amazon Advertising campaigns. It has also encouraged me to create new projects to build brand awareness on social media platforms we didn't previously have a presence on. That included social media posts on Facebook & Instagram and video ads on YouTube and TikTok. Exploring these helped us identify the most effective platforms for our future advertising campaigns."
Marlena Staker, Administrative Assistant at Maine Furniture Co Ltd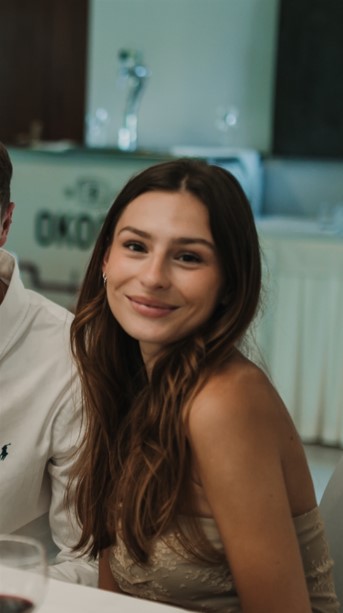 "All the knowledge I have gained throughout my apprenticeship has had a massively positive effect on the tasks I execute within my job and has definitely changed the way I approach my work. I have provided valuable techniques, strategies and information that benefit the organisation across different departments.   
The best part of the apprenticeship for me was working with a variety of people from different parts of the world, and with different expertise. It has been extremely beneficial to talk, collaborate and grow with others who encouraged me to view things from different perspectives."  
About Avado
At Avado, we believe that true transformation isn't digital, it's human. We build professional future skills to help diverse talent access and accelerate careers through award-winning learning experiences that deliver tangible and measurable impact. We upskill people, uplift culture and future-proof organisations in a fast-moving world.
Avado is proud to be a people-transformation partner to some of the largest and most innovative organisations in the UK including: Google, BT, NHS, British Airways, UK Civil Service, Legal & General and AstraZeneca.
To find out more, visit www.avadolearning.com