Avado talks to Anais
"I started off really not knowing anything, I barely knew how to write an email."
Listen to how Anais' career has been accelerated by her opportunity to be a Data Analyst Apprentice at Performance Marketing Agency Merkle.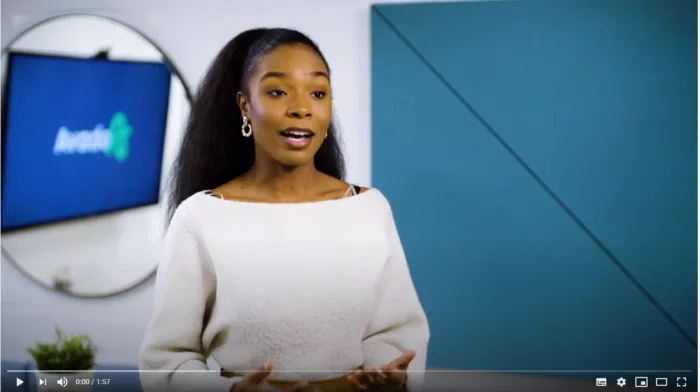 Avado talks to Karen
"No matter how old we actually get, you can always teach an old dog new tricks." 
Listen to why Karen decided to do her CIPD apprenticeship with Avado and how it has impacted her job at the Ministry of Justice.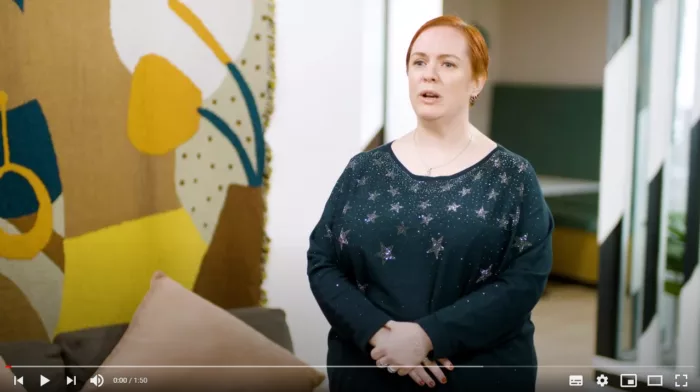 "My course has given me such a boost in confidence, it's made me focus on the current skillset I already have, but also how I can utilise that for my future career"
Philip Clarke
"It's fed the hunger now because since finishing my course I feel like there's something missing." 
Listen to Philip talk about how his learning has boosted his confidence and knowledge in his role.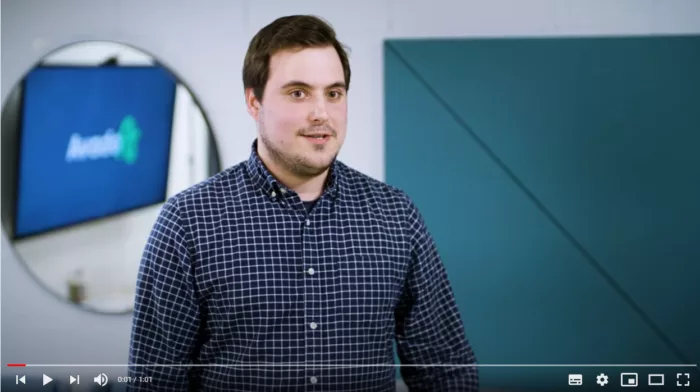 How learning changed Olivia's life...
Before Olivia began her apprenticeship she wasn't pushing the boundaries. But now, after completing her Digital Marketing Apprenticeship she feels much more confident to put across her own opinions as well as bringing in her own new ideas to the business.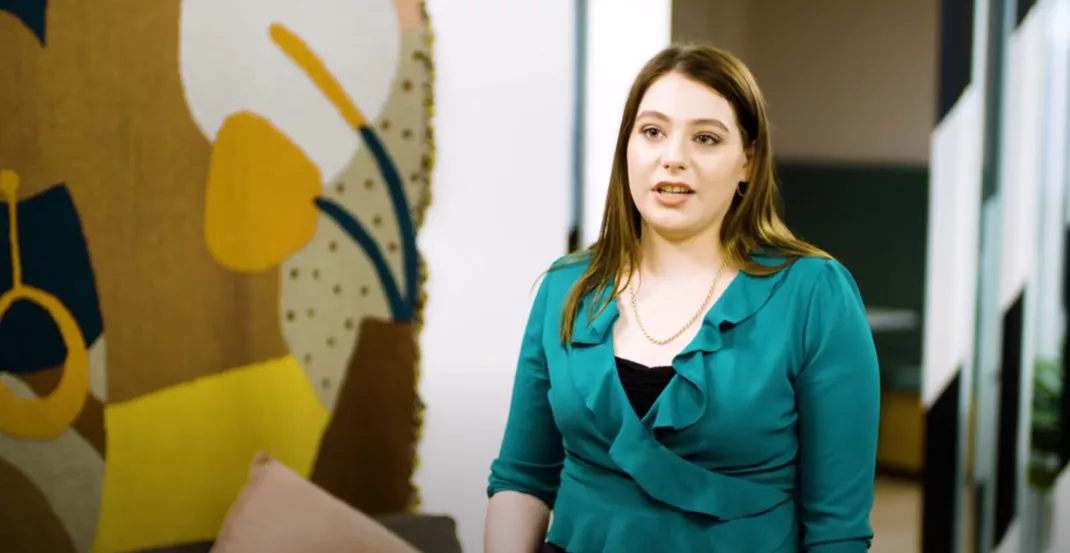 Start your real change today
Open the door to a new career with a qualification, get a dream job with a qualification or simply brush up on your learning with our free modules. We're here to help.