All our workshops are available online
There's no need to miss out on learning
Even though we can't hold any face to face training right now we still wanted to give you the opportunity to benefit from our amazing workshops. That's why we've made them all available as interactive online experiences.
You'll still be getting the same great teaching: we have decades of experience delivering online learning, so we know what we're doing
Fill in the form or give us a call on +44 (0)20 3906 7116 to find out more.
Why a workshop?
Yes we live in an online world, but we believe in the value in face to face learning too. At this workshop, you have the right people in the room to thrash out the important ideas there and then.  
You see the lightbulb moments, the action plans forming, the mental check-list of what people will do differently tomorrow.   
And, it's a safe space in which to challenge one another and be comfortable being uncomfortable. The facilitator will put you on the spot, and help you troubleshoot through problems.  
Workshops create energy, and from this energy comes real change. 
The details
All our workshops are available as interactive virtual learning experiences - talk to the team to find out more.
Duration: 2 Days 
Intensity: 8 hours per day, breaks included 
Day 1
Introduction and the '4H' Content Model 

 

Mobile, SEO and User Experience 

 

Paid Search, Video Ads and Retargeting 

 

Display Ads, Social Ads and Programmatic 

 
Day 2  
Social Media Engagement 

 

Working with Influencers 

 

Building a Content Marketing Hub 

 

Iteration and Integration 

 

Building a Quarterly Digital Marketing Plan

 
You'll come away with useful theory and frameworks to apply to your plans, as well as practical tools and ideas to get going with tomorrow.  
After the session, you'll be able to: 
Define today's marketing landscape, customer-centricity and its benefits in a marketing plan.

 

 

Apply the '4H' model as a framework for a digital marketing plan. 

 

 

Structure the elements of on-page SEO and landing pages for optimisation

Increase customer experience using best practices of mobile UX/UI

Improve the effectiveness of Google Ads campaigns

 

 

Explain the advantages and potential pitfalls of programmatic marketing.

Identify relevant influencers and why they add value 

Understand the value of analytics, iteration and optimisation

Show the purpose of a content marketing hub to key stakeholders

Collaborate with other teams to deliver an effective marketing strategy
Who is it for?
People

 who want to 

do

 more digital 

marketing

 

People who manage agencies our outsource marketing 

 

People who market in a channel and want to understand the whole mix

 

 
Your Facilitators
Simon McCaskill
He is a learning designer, facilitator, and speaker specializing in Digital Marketing (with Customer Centricity and Strategy being an area of obsession), emerging technologies, and data; especially around developing a data-driven mindset.
His enthusiasm for both the subject and professional development shines as he is constantly challenging the learning process and exploring new ways in which to bring a subject to life whether that be in a face-to-face or virtual environment.
His success comes from his unique ability to simplify the online and digital world and show you a new way of using digital as a tool to get the results you need for business growth, personal development, and well-being.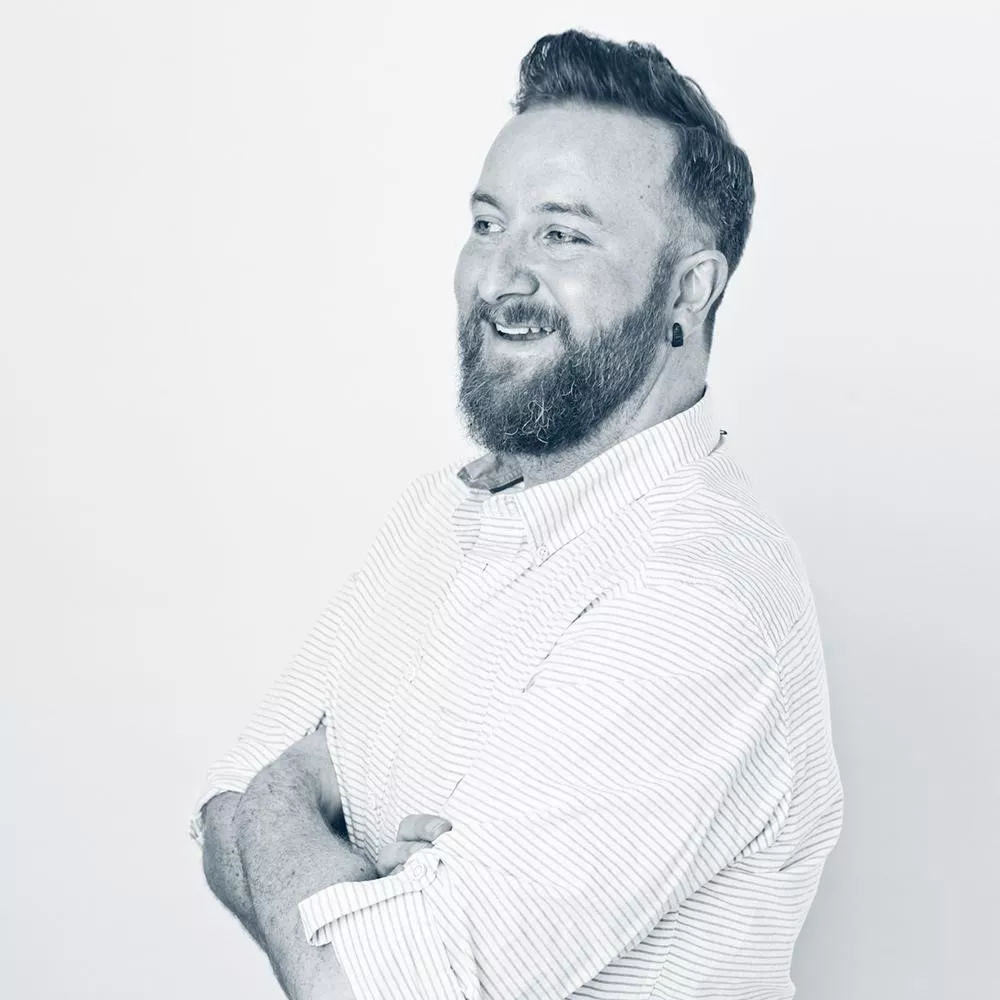 Gina Wessels
Gina is a strategic digital marketing and digital transformation consultant with over 17 years' global experience across a range of industries including luxury hospitality and travel, airline, restaurant and catering, green coffee, wine, agriculture, pharmaceuticals and telecoms.
She has extensive experience consulting for clients helping to define and build their marketing strategies as well as developing and delivering digital transformation. Clients include Google, Shell, GSK, Estee Lauder, Syngenta and Groupe SEB and Gina has trained over 10,000 people face-to-face and online.
Gina has been a partner of the Google Digital Academy for over 4 years where she delivers Brand, Mobile, Programmatic and the Executive Leadership Transformation labs on behalf of Google for their most prestigious clients. Over the past few months, Gina has worked closely with the GDA team to pivot their F2F offerings into best-in-class virtual learning experiences.
She has also recently been invited as one of a handful of selected licensed partners to rollout these programs outside of Google and has been selected as one of 15 external consultants to join Google's Master Faculty.