This is your moment
Sharpen your skills and gain some new ones. Clean up your CV and practice your interview pitch. Speak with industry experts and gain permanent access to a community hub of 2000+ like-minded go-getters.
Here's what our Fast Futures graduates have to say:
92%
rated their experience as good or excellent
96%
developed their opinions through exposure to new perspectives
45%
were getting more interviews within the first month
92%
will apply their learnings in the workplace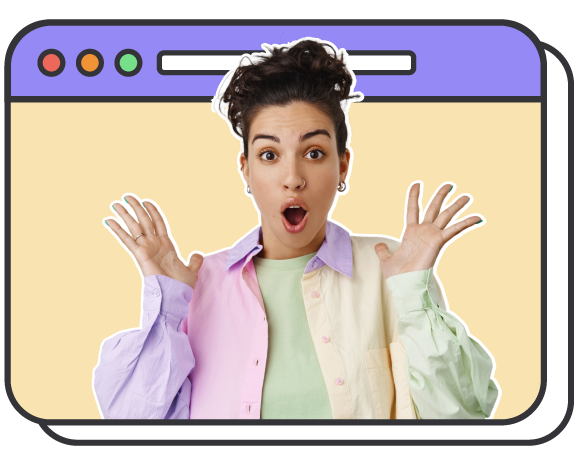 Applications for FastFutures Autumn programme are currently closed but we will be back soon!
This is a 6-week online programme jam-packed with:
webinars from industry pros
interactive lessons on employability essentials
team challenges on real-life briefs
personal mentoring from business professionals
You'll also gain access to an exclusive job board with apprenticeships, graduate roles and more from our partner companies who are committed to getting you hired!
Gain a mentor
With our fantastic mentoring scheme, you'll be partnered up with a mentor from one of these great businesses and gain 1-2-1 support on all your work-related worries. Both FastFutures learners and mentors love their experience!
Here's what our learners have to say!
57%
said their mentor improved their confidence
65%
said their mentor helped their CV/ LinkedIn profile
57%
said their mentor challenged their perceptions
"There are a lot of young people who are going through a very dynamic time. The job market is quite difficult, so having that relationship with someone who's been there and done it, who can really guide you through the process and act as a as a role model, it gives you hope and inspiration."
FastFutures partners
FastFutures is enabled by BT and together, we're on a mission to get young people across the UK work-ready and in jobs! That's why we're also backed by some of the UK's largest employers!