£3 million

Only businesses with a payroll of over £3 million are required to pay into the Levy
0.5%

Of the annual payroll is paid into the Levy
5%

Is the amount that non-levy payers contribute to the cost of an apprenticeship
Virtual Learning Campus
Arch, powered by AVADO, is one of the leading providers of future-facing professional Apprenticeship programmes. Here, we know how to help you navigate the tricky aspects of the Levy, so that you maximise its benefits.
We can help you convert this cost into a professional-grade training programme for your existing employees, as well as new staff. In doing so, we will ensure that this investment in training delivers a real return for your business and stakeholders.
Key services:
Account and levy management
Recruitment and onboarding
Delivery of the training and quality managemen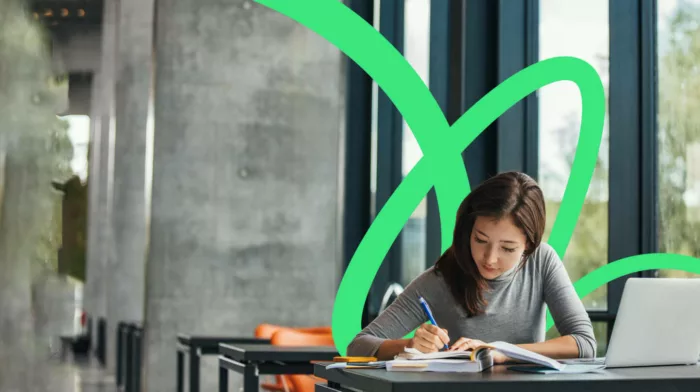 The apprenticeship levy has been a fantastic opportunity for us to grow our own digital talent and future proof ourselves against the well reported, nationwide, digital skills shortage. Our apprentices aren't just college leavers we are also able to facilitate career changes through apprenticeship schemes helping us to diversify our talent pool and create an always learning culture.
FAQs
What if I don't pay into the Levy?
If you're a business that has an annual payroll of below £3 million, you're not required to pay the Levy. However, there's still plenty of benefits to using apprenticeships as a training mechanism:
You're only required to pay 5% of the total cost of the apprenticeship, the government covers the rest (e.g a £12,000 programme only costs £600 spread across three instalments)
Businesses with 49 employees or less have the entire cost covered by government
If you hire a 16-18-year-old (or up to 19 with an EHC plan) you receive a £1000 incentive
Apprentices make the most impact in smaller businesses and typically grow quicker!
How does the Levy benefit me?
Save costs
Apprenticeships are a cost-effective way to provide industry qualifications for your staff
Plug skill gaps
It's an opportunity to develop a workforce that meets the needs of your business
Invest in staff
Apprenticeships are excellent for filling entry-level positions but can also up-skill your existing staff
Increase productivity
Each apprentice in England is estimated to deliver an avg. positive net gain of £1670 p/a to their employers (source)
Transform your workforce today
76% of employers say that productivity has improved since hiring apprentices, with 75% reporting that apprenticeships improved the quality of their product or service. It's time to start benefiting from the Levy: (source)