Learn more about yourself with our new HR + L&D Quiz!
Knowing how you communicate is important. By assessing your communication style, you can better understand yourself and become an even better communicator.
There are six different personal communication styles, and we've created a quiz that can help you determine which one fits you best. Click through to get started.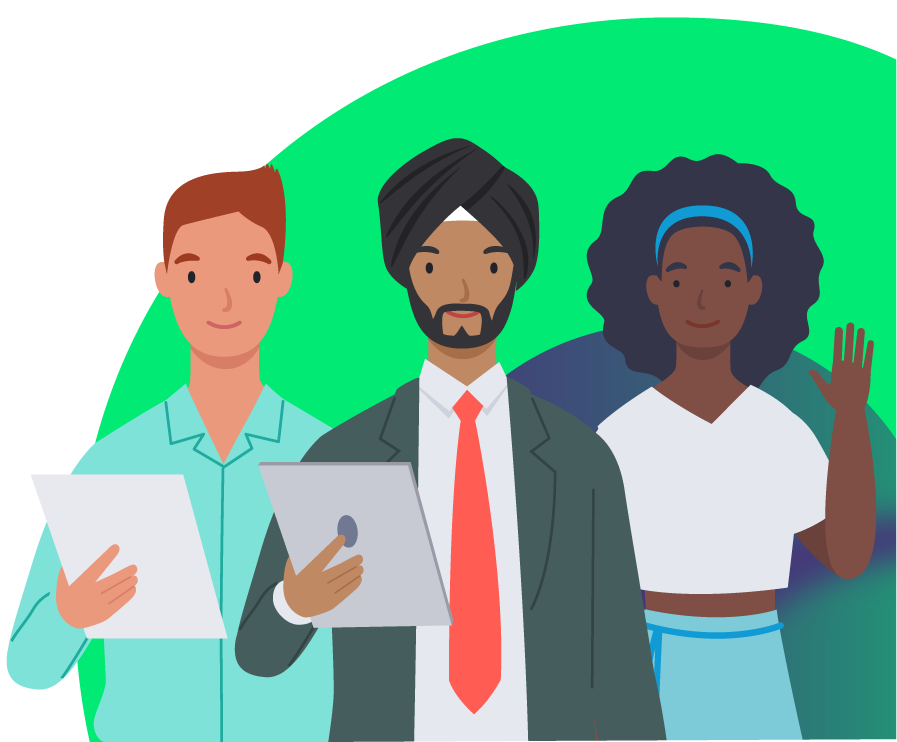 Learn more about us and our teaching methods
All our teaching is online and designed around you

Our learning is available 24/7

We've a range of courses to suit your level, from beginner to advanced

Get support every step of the way with our expert lecturers